Yearly
Monthly
Weekly
Daily
List
Grid
Tile
Monthly
Weekly
Daily
List
Grid
Tile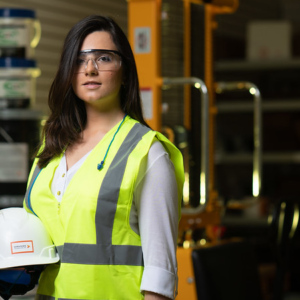 FIU College of Engineering and Computing's Enterprise & Logistics Engineering is hosting this professional and specialized career fair to connect the local student talent of our South Florida institutions and top employers in the logistics and supply chain industry. CLICK HERE FOR ADDITIONAL INFORMATION
...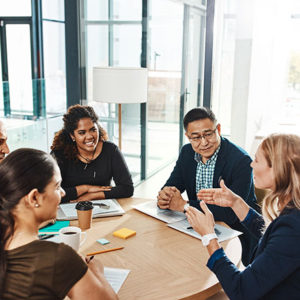 Meets the 2nd Tuesday of each month 8:30am -9:30am. This committee is the sounding board for strategies and resources in growing the SFMA membership across its region. They also run the Ambassador Program to increase the member experience for new and existing members. Co-Chair: Eli La Rosa, PNC Bank Co-Chair: Christine McAniff, Kimre To participate […]
...
Meets the 2nd Thursday of each month 8:00am-9:00am. The mission of the SFMA Workforce Readiness Committee is to create a forum that serves a conduit between education and training providers and manufacturers to attract and retain a skilled manufacturing workforce. Co-Chair: Donna Bean, Terumo Aortic Co-Chair: Irene Revelas, HackLab To participate or join committee, please […]
...
Join like-minded professionals interested in Diversity, Equity, and Inclusion.  Arc Broward is bringing together community partners to celebrate people with disabilities in the workplace. Annual awards will be given by several local executives and guest speakers.
...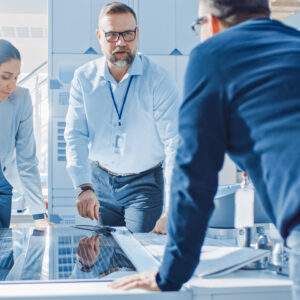 The SFMA EHS Committee's mission is to assemble a collaborative team of engaged professionals to create opportunities for sharing, collaborating, and networking with SFMA members to provide access to subject matter experts for EHS training, supplies, references, and services as well as a resource for members seeking guidance on establishing or improving EHS programs. Marty […]
...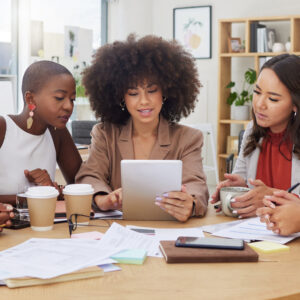 Meets the 3rd Tuesday of each month 2:00pm -3:00pm. This committee looks to enhance professional development for women in key roles within the manufacturing process. They are a platform for the current and next generation of working women to be actively engaged in the art of manufacturing. Co-Chairs Christine Battles – AME Solutions Erin Mumford […]
...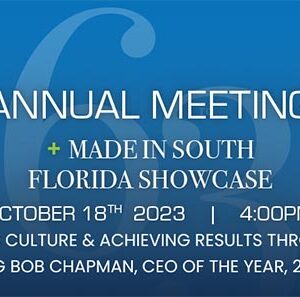 All registration fees include access to the "Made in South Florida Showcase" and the Annual Meeting Dinner Program. Each attendee will also receive a copy of the Keynote Speaker's 2015 Wall Street Journal Bestselling book titled "Everybody Matters: The Extraordinary Power of Caring for Your People Like Family." The deadline to register is Friday, October […]
...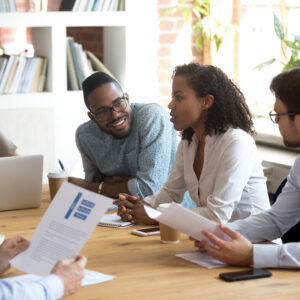 Meets the 3rd Thursday of each month 3:30pm-4:30pm. This committee is the advisory board to the SFMA to grow territory and increase brand awareness of SFMA in Miami-Dade County. Chair: Sarah Eikenberry, First American Bank To participate or join committee, please contact Lisbeth Pena at lpena@sfma.org
...
No event found!